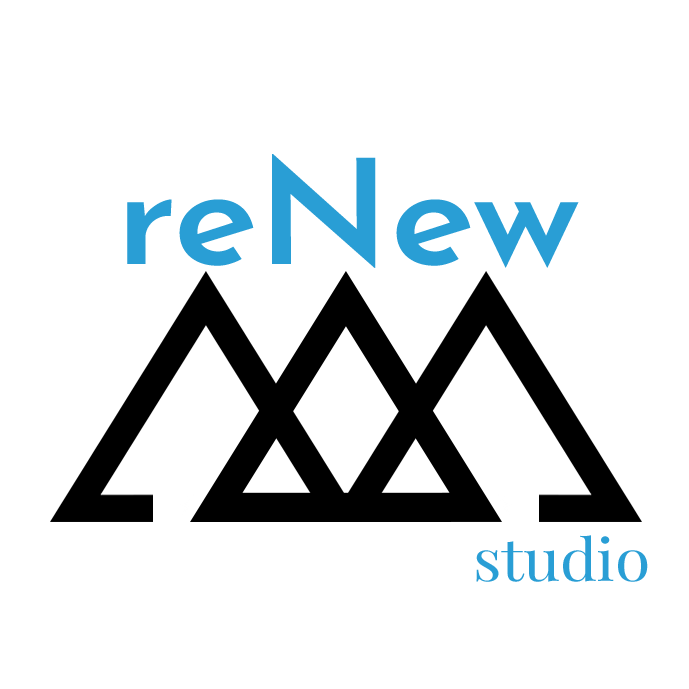 why reNew?
Fall in love with taking care of yourself from the inside out. reNew Studio is focused on building the best version of you, by offering services in physical, mental, and spiritual health. Learn effective techniques to let go, strengthen, shift, and grow. reNew Studio strives to build a community that supports, encourages, and inspires the wellness of others. reNew Studio offers mind, body and soul services all under one roof! Escape the chaos of the day to a space that captures all of the elements of building, healing, and restoring a stronger version of yourself. Each time you enter the space, share who you are, and allow yourself new ways to discover how to bloom into your best self.  Each day is an opportunity to reNew.
what can reNew do for you?
Little by little, stronger every day. reNew Studio offers a variety of strength and yoga classes that encompass proper form and technique, breath, and mindfulness. Each class is designed to strengthen and train the mind and body to overcome the daily obstacles that present themselves, and leave feeling a sense of support! There is beauty in simplicity, and beauty is being comfortable in your own skin. reNew Studio believes in safe, non toxic skin products that leave your skin looking and feeling radiant with natural ingredients that feed your soul through the skin. reNew offers a variety of skin treatments and products that are clinically validated and proven to show transformative results. Practice self compassion. Tap into your inner self – acknowledge, let go, and grow into the best version of yourself. Give life to what you give energy to — yourself.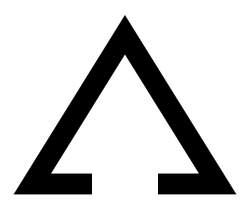 MIND
Transform your mind through a variety of yoga, breath work and fitness classes that are designed to strengthen, build, and change you from the inside out.

BODY
Challenge your body daily to reach its fullest potential. reNew Studio programming is geared towards continuously challenging your body to build your best self.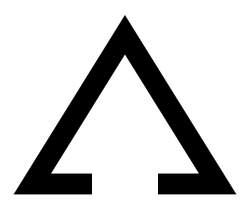 SOUL
reNew esthetician services include facials, essential oils, breathe work, and head, neck, and shoulder massage providing self-care education and routine to help you feel your best!
"WHY NOT" is a slogan for an interesting life.
-Mason Cooley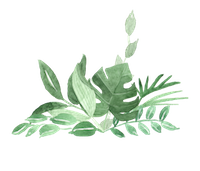 Ok.. let me start off by saying I am OBSESSED with every aspect of ReNew. From the sisters who own it, to the strength and yoga classes, to the amazing energy you feel the second you walk in the door. There isn't a single thing NOT to love about this place. Today I had a facial done by Nicky, and let me tell you….. do yourself a favor and RUN, do not walk, to go get yourself one! It was hands down the BEST facial I've ever had in my life. Aside from the fact that my skin looks and feels AMAZING, it was also so therapeutic and relaxing from start to finish-I wish I could get one every single day! She is so knowledgeable in everything she is putting on your face, and explains what certain products are as she's applying them. I cannot express enough how amazing the whole experience was and how ecstatic I am about how perfect my skin looks and feels!
Warm, inviting, non-judgmental, positive energy environment. This is a one of a kind experience!
Thank you for providing our girls with classes that make them feel more confident and secure about themselves.
Went to yoga and meditation today and it was amazing!! I shall return to the beautiful Sisters. Namaste.
The energy alone helps as you walk in and are welcomed by kind, authentic, and intelligent clinicians. A pragmatic approach in uncertain times!
Stop by and check out our Studio Boutique filled with products to reNew your mind, body and soul: