 reNew Studio
reNew Studio is a boutique fitness space that offers a wide variety of group fitness classes from strength & weight training, to endurance, barre, yoga and more. Test your limits, join the community, and build your best self!
more than a workout
reNew Studio welcomes everyone to check out classes and see what we are all about! We believe that the best way to see changes and growth in our bodies is by constantly challenging ourselves in new ways.
Classes are offered seven days a week, morning and evening. Each class/day focuses on different muscle groups to keep you feeling challenged, motivated and stronger! Check out our full schedule!
Created by two sisters,
Nicky & Emma

set out to help others build their best self by bringing their own love of health and fitness to Elmwood Park, Illinois!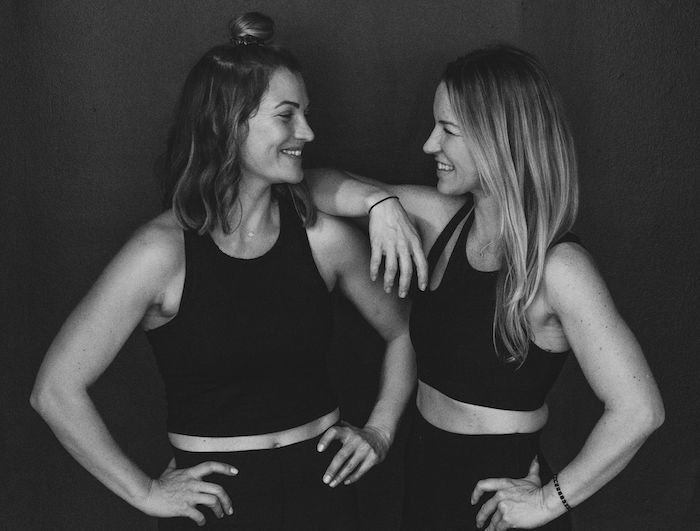 "The best investment you can make, is an investment in yourself."
-Warren Buffet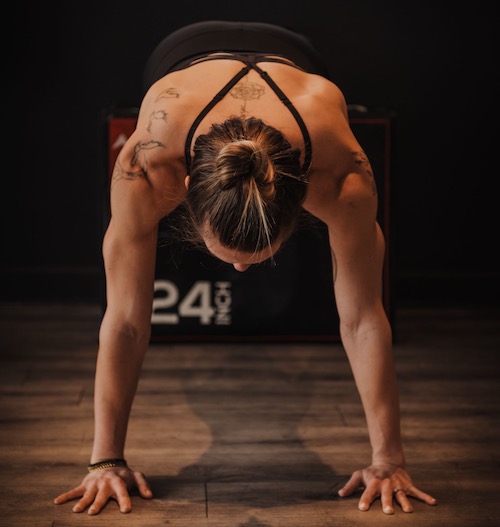 Ok.. let me start off by saying I am OBSESSED with every aspect of ReNew. From the sisters who own it, to the strength and yoga classes, to the amazing energy you feel the second you walk in the door. There isn't a single thing NOT to love about this place. Today I had a facial done by Nicky, and let me tell you….. do yourself a favor and RUN, do not walk, to go get yourself one! It was hands down the BEST facial I've ever had in my life. Aside from the fact that my skin looks and feels AMAZING, it was also so therapeutic and relaxing from start to finish-I wish I could get one every single day! She is so knowledgeable in everything she is putting on your face, and explains what certain products are as she's applying them. I cannot express enough how amazing the whole experience was and how ecstatic I am about how perfect my skin looks and feels!
Warm, inviting, non-judgmental, positive energy environment. This is a one of a kind experience!
Thank you for providing our girls with classes that make them feel more confident and secure about themselves.
Went to yoga and meditation today and it was amazing!! I shall return to the beautiful Sisters. Namaste.
The energy alone helps as you walk in and are welcomed by kind, authentic, and intelligent clinicians. A pragmatic approach in uncertain times!