Ready to begin building your
best self?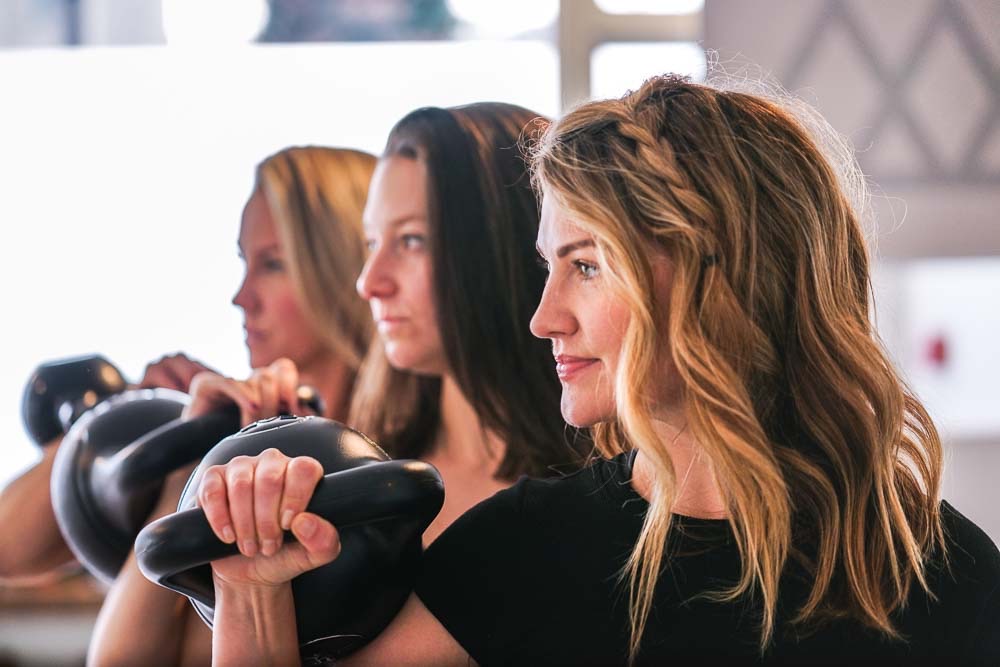 reNew Studio Registration & Schedule
reNewed
Unlimited Classes
$135/month
Zen
Package of 10 Classes
$175
A Fresh Start
Package of 5 Classes
$100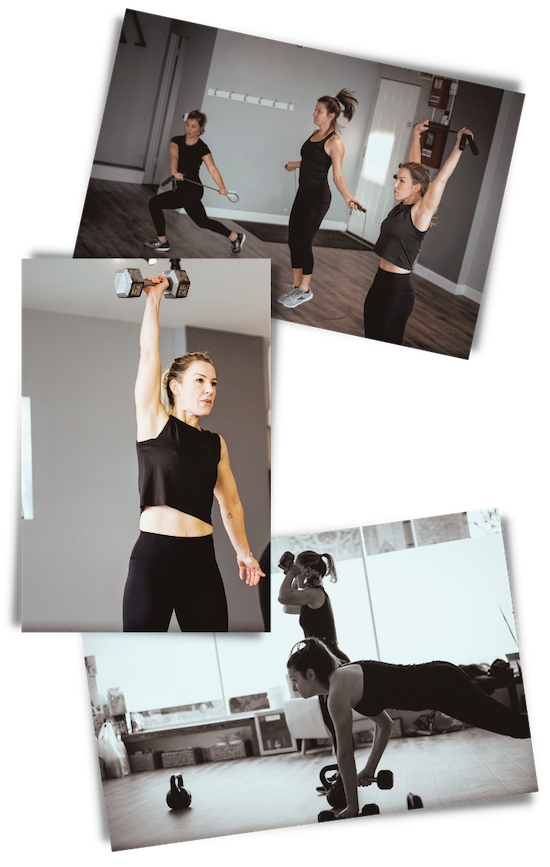 Host Your Next Event @ reNew!
Have a special event worth celebrating? Want to celebrate in a unique way? Let reNew Studio host your event! Reserve the studio for a private group class with you and all of your closest family and friends! reNew will work with you to help create an event never to forget! Enjoy a sixty minute group class, led by a reNew instructor, with a LIVE dj to heighten the mood! Whether it's a birthday, anniversary, or just a reason to get together and enjoy a day or night with your crew, let reNew Studio be your host!
For more information, and to set up your event today, please email us at [email protected] !